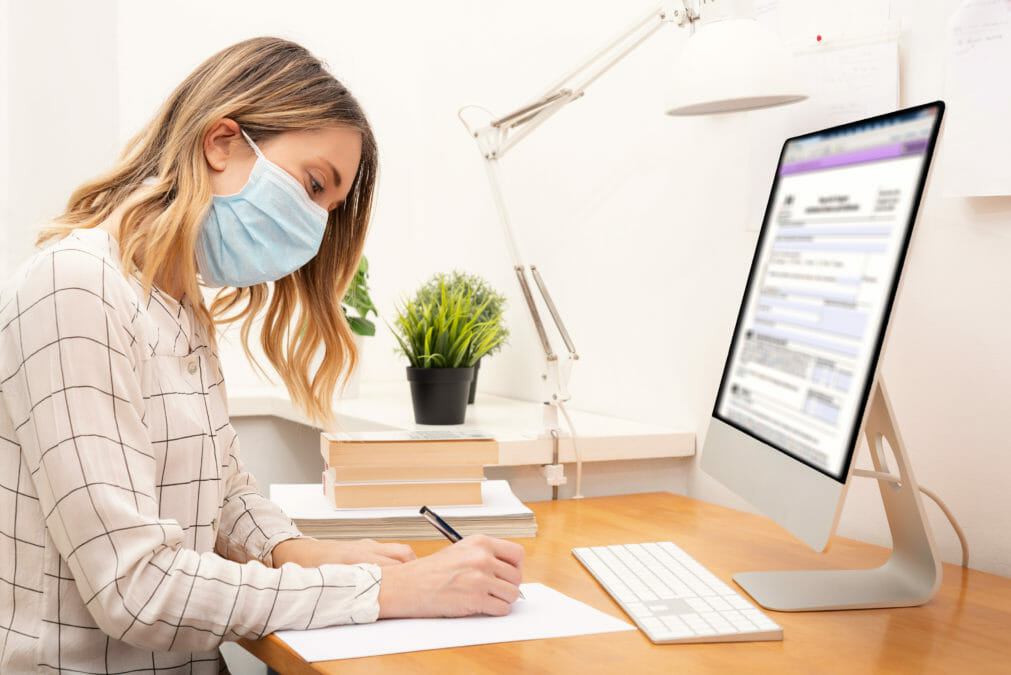 ---
Prime Minister Boris Johnson's statement on the 10th May 2020 has left many asking, "do we return to work and is it safe to do so?" This has to be a case by case consideration for the employer and the health and safety of its staff, clients, customers and wider community should be at the forefront of their minds, as we are sure it will be.
But what happens if you do not observe the safety advice and guidance? Employees can rest assured that there is, and has been prior to the pandemic, legislation in place to protect employees from health and safety risks, being asked to work in conditions that are unsafe and for being reprimanded, or worse, dismissed in cases where health and safety or discriminatory treatment was the core reason. Both the Employment Rights Act 1996 and the Equality Act 2010 set out various and substantial protective measures for employees and employers.
It is however, not the case that the employer can simply do nothing or, cannot address refusals to work because of COVID-19 (or similar) – or indeed reduce its headcount (redundancy) as a result. It is not a one-sided relationship.
As with any situation that threatens the smooth running of the employment setting, or the livelihood and statutory or contractual rights of the employee there are two sides to the story. In any situation like this we would suggest you:
Discuss informally before the issue escalates;
Consider alternative outcomes;
Think whether the decision would be in any way discriminatory or a breach of health and safety;
Decide if independent third parties should be factored in-to the decision-making process (Occupational Health, GP's, Consultants etc);
Keep a record of all discussions or meetings;
Seek advice if you are unsure – it is often easier and cheaper to get it right from the off than it is to rectify mistakes that have already gone- regrettably some mistakes are not salvageable and can in some cases be extremely costly both in time and money if the case is advanced to the Employment Tribunal.
* Please do note that this is a general overview and should not be taken as specific advice for your case. For further details or to discuss your personal situation please contact our Employment Department direct.
---
Quick Contact
Grimsby
Louth
Scunthorpe
Barton